About Us
Total Technologies, Ltd (TTL) is a highly diversified manufacturer of various OEM/ODM cable assemblies, adapters and multimedia interfaces, since 1982. With over 1,200 employees for Global support, 15 worldwide patents, and 60,000 designs, TTL is a promising and outstanding cable supplier.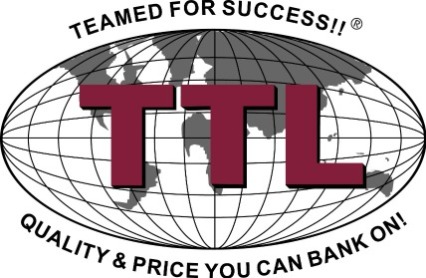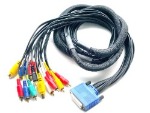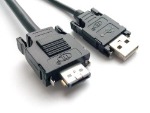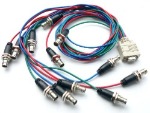 TTL currently produces 7 million assorted cable assemblies and adapters per month. TTL provides high quality products to many of the largest multimedia, telecommunication and computer related peripherals, components and accessories manufacturers in the world. TTL's ECO-Friendly products are designed to meet worldwide requirements such as RoHS, EPA, and California Proposition 65. TTL has been certified by Sony as their first Green Partner with a perfect rating in the cable and connector category.
TTL offers excellent R&D design and engineering services, quick lead-time, plus sales and customer support at its offices in California, Taiwan, China.